I was tagged by Michelle @ Addictively Turning Pages so, thank you, Michelle. If you haven't checked out her blog you should definitely head over.
Let's get going!

A character appearance you misread or imagined differently
I do this a lot. Sometimes, I just kind of go blank in a big block of text and miss important information then have to form my own image 'cause I'm too lazy to go back and find their actual description. Or, sometimes, I pick up a book where a character has a name I've seen in another book and I can only imagine them like the character with the same name from the other book. So, subconsciously, I ignore their character description.
It's especially hard when they have a really common name because then I have too many look-alikes in my head.

A character name that you've been pronouncing wrong
Nearly all of the characters from A Thousand Splendid Suns by Khalid Hoessini and A Court of Thorns and Roses by Sarah J. Maas. They're just… no. The hardest one to me in ACOTAR is Rhysand. Like, what? Rice? Reece? (I've found out now but still.) And real life names that are near the same I struggle with. Also, a lot of like unsual-to-outside-America names I find difficult. (No offence Americans.)Also, the name Raleigh. I saw that in a book- I feel like it was an Abbi Glines book- and I have no idea how you say it. Riley? Rah-leigh? I don't know.

An overused trope that is your guilty pleasure
I have WAY too many but my favourite is the love/hate enemies to lovers trope. I could live off books with just that.

A cliché character that you like better on screen than reading about
The mean popular girl. It's not that I like this trope but I'd rather deal with it on TV than in books.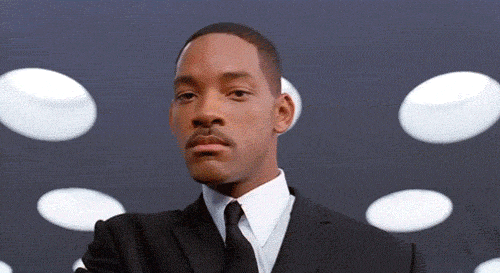 A word or phrase that you learned because of it's use in books
"Holy hawt chemistry, Batman." ~ Obsidian
I couldn't think of anything else and I love saying this.

Have you ever read/not completed a required reading book for school?
I don't really get those but I did have one for French- 35 kilos d'espoir- that I just couldn't read. It really didn't interest me so I didn't read it. It didn't matter in the end thankfully.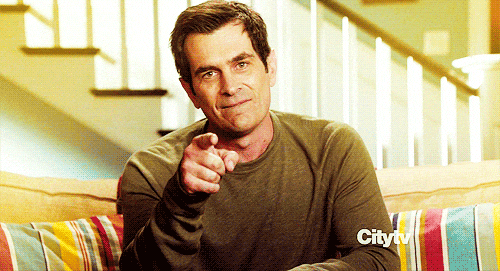 How you ever skipped (or wanted to) a chapter from the point of view of a character you weren't interested in?
Yah, I do it all the time. The most recent I can think of was Beth's POV from Dare You to by Katie McGarry. I have a review of Dare You to which mentions why if you would like to check it out here.

Have you ever cancelled social plans to read a book?
Most likely. I usually specifically don't plan on days I know I want to read/have something to read. I'm the organiser within my group of friends so it has some benefits.
That was really fun! If you've done this tag already you don't have to do it again. But I tag:
Jasmine @How Useful It Is  | Caitlin @ Words and Other Beasts | Lara @ The Heathen | Stephanie @ Teacher of YA | Krystal @ Nerdy is Beautiful | Poulami @ Daydreaming Books | Niraja @ Fantastic Books and Where to Find Them | Flaneur @ The Jouska
And anyone else who wants to have a go!