I was tagged by Joey @ Thoughts and Afterthoughts to do this tag! This tag was created by Shannon @ It Starts at Midnight and she also made the graphics. You should definitely go check out both their blogs. I was actually tagged when the Olympics was still on but ya know, I'm super lazy so I'm only getting around to it now. But, whatever…
I'm going with a recent read here now. One which I still have yet to upload my review of but it's coming!! Like, tomorrow, maybe Friday.
I haven't really read any books that are focused on a road trip but this came up in the "YA road trip" list on Goodreads and I've read and liked this so.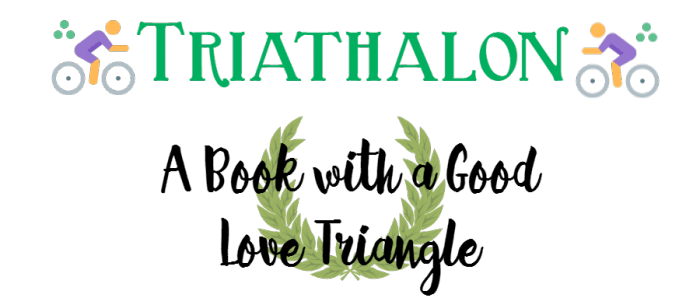 The love triangle goes through the whole trilogy. This was one of the first contemporaries I read and I loved it but, after reading more and more love triangles, I didn't like them that much. I tried reading this again last year but unfortunately I didn't like it as much.
There's no point lying, when this book released I picked it up, read about a quarter and really didn't like it because I had no clue what was going on. I know a lot of people like it but it's just not my genre so I don't think I'll be picking it up anytime soon.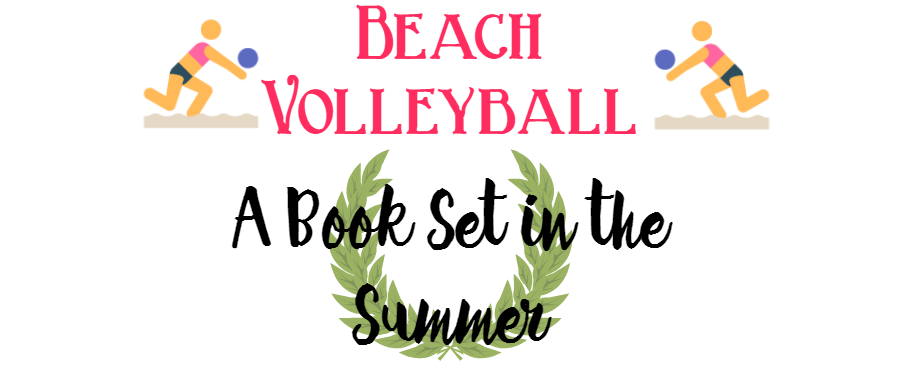 A recent read and love with a sweet talkin' cowboy. You can check out my review here if you like.
Yeah, I am using Scott Pligrim. Why? Well, it was a joke until I realised I had nothing else. So, yeah.  So full of action. Trust me on this one.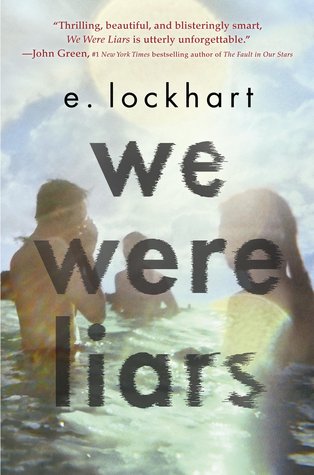 I know, how original am I? I pick the possibly number one most talked about book of 2014. I sure know I had a lot to say about it. And, it doesn't even have "plot twists" just one. But, like the pervious answer of mine, I have nothing else. Bar, this story on Wattpad. Please, if you decide to click that link, do not be thrown off by the ridiculously unoriginal title as I was. Just… read it.
I'm not a crier so I don't have an answer for this one unfortunately. Damn I was doing so good. I don't cry at TV shows/movies either but there was one fictional death that really got me. I think only if you live in Ireland or the UK then you may know the show.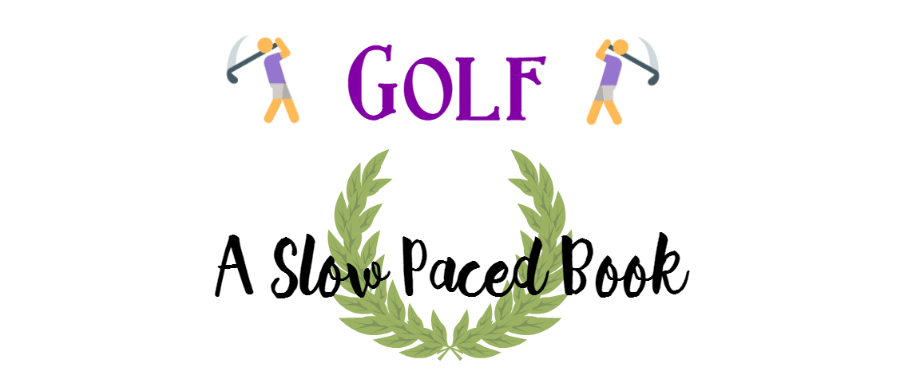 Technically, this isn't really the expected answer for this. This book is deliberately slow. It's set over a short period of time (if I remember correctly). I just wanted to include this book in here somewhere. I definitely recommend it! I really, really enjoyed this book and devoured it pretty quickly.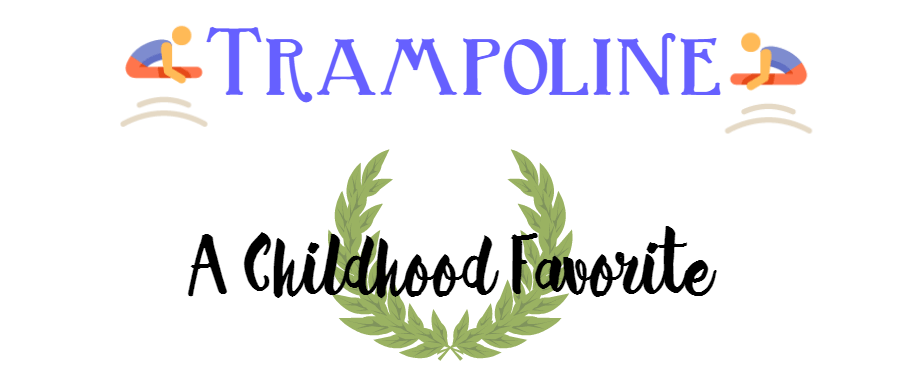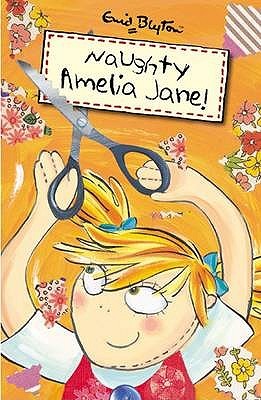 My very first teacher used to read these books to us before we went home. She had them all. I think she'd said they used to be her moms'. This series is super old- the first book was published in 1939- but these stories are what I grew up with. Also Enid Blyton's other books like the Magic Faraway Tree. The above copy is the one I have. (Yes. I still have it.)
Again, cheating. This book features werewolves. I've never been a fan animals. I really liked this series. So much so that, when my sister was making Miis on the Wii, I named them after the three main girls in this series. I never finished this series, surprise, surprised, Cate, but I really enjoyed what I read. (I think I read the first three or four.) If you like werewolf books, you should check out this first one because it's free on Amazon and who doesn't love a good bargain?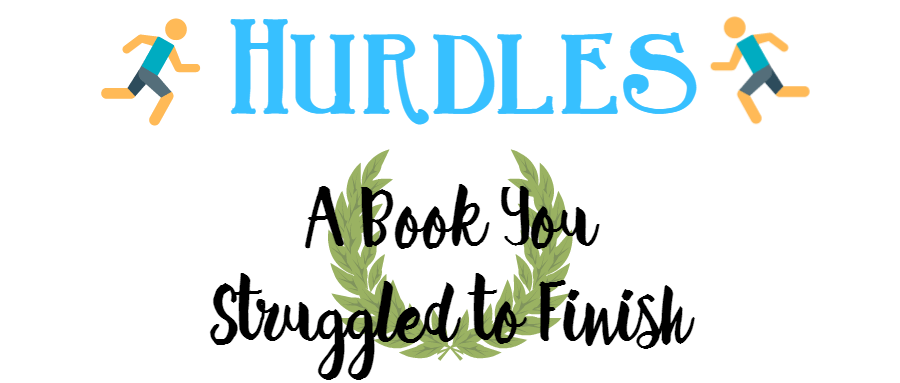 Before you judge, let me just say, I only picked this up because I was curious and some of my goodreads friends had read and enjoyed this. But, I thought it was a load of crap. Really, what made me curious was the fact that it got taken down from Amazon. It's only 69 pages and I still felt it hard to get through. The protagonist was awful and well… I just didn't enjoy it.
Gotta mention this. I really loved the characters in this.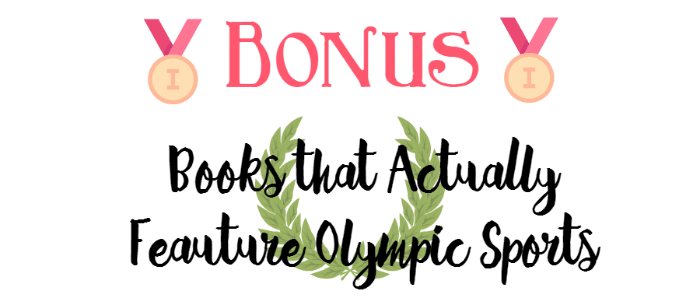 So, this was a lot more fun that the Pokémon Go Book Tag. Why? I don't know. Please also excuse the thick layer of sarcasm that comes as a freebie with some of my answers.
I tag:
Lara @ The Heathen | Megan @ Book Slayer Reads | Jasmine @ How Useful It Is | Gretchen @ Chicnerdreads
Thanks for reading!