Yes, I realise there's a misspelling in the header image. Please ignore it and try pretend that English is not my first language.
So, I've realised that my online presence has been lacking since mid-August and I apologise for that. I just thought I'd write another catch up post just to fill you in on why I've been missing and I don't know, a life update or something.
Also, I would like to apologise- and I don't know if you've noticed- for Midnight Biblio blog looking like a new place to advertise. I thought that if I were to sign up for some book blitzes, I'd keep the blog going but they're kind of coming on like spam and I don't really like that. They've also been hard to keep scheduling because I barely have time to do other posts, never mind book blitz. That's all that's being uploaded too.
But anyway, onto the actual explanation.
August was an extremely busy month for me. I mentioned in a previous post- my July Wrap Up– that I had gotten a new job but something happened and I wasn't able to work. But, in August, it sort of got figured out and I was able to work. (Pretty much, I was missing forms I needed and my employment didn't tell me I needed them until I was about to start so I wasn't able to work.)
I was working from 8am until 3:30 everyday and I was super wrecked. I'd come in from work, lying about for a little, eat dinner and then either watch Netflix or read. Mostly Netflix, I was even too drained to read. Then I went to bed.
Thankfully, I still got a couple of posts up during that time on my days off but this month I was handling it differently. I started back school and I've been getting A LOT of homework from teachers. I've just started back training again- if you didn't know I play basketball in a league- and that's taken up quick a bit of time too. So, basically, I've been swamped.
But, now I'm getting back into it. I've still got WAY too many posts to catch up on but hopefully this week won't be as busy for me and I'll get those up. Including my overdue August wrap up.
Awesomely- if only that were a word- I'll be travelling to the US next summer to play with my team against other basketball teams. It's a really good opportunity for the team and we'll be over there for about two weeks. While playing basketball, I'll also have the privilege of visiting a number of different places in the US- all  on the east coast though. I've been to New York and I'm so excited to be able to head back over.
In Ireland, if you didn't know, you can't drive until your 18. And I know that in America there's 16 year old just driving around. I read enough YA to know that. But, I'd never actually thought about that when I go over. And we're going to be staying with host families for quite a bit of the trip.
Our coach just mentions yesterday at training: "don't be surprised if the 16 year old in the house invites you for ice cream or something and then picks up their keys and drives you there."
That just seems so weird to me. I haven't taken my test yet so I can't drive but having someone younger than me just pick up their keys and drive me somewhere when I can't even drive myself anywhere seems really weird now that it's put into perspective.
All Americans that read my blog: you're probably laughing at me but I just find it crazy, okay?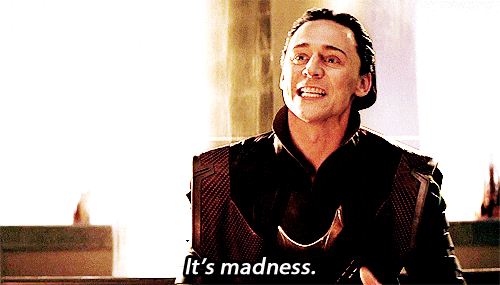 Well, I hoped this wasn't too boring to read and that you liked my story at the end. It's just over a month until I'm going to Italy too so that's really exciting.
Thanks for reading!