I was tagged by Lara @ The Heathen to do the This or That book tag. So, thanks Lara and you should definitely go follow her blog if you don't already.
Rules:
Mention the creator of the tag (Ayunda @ Tea and Paperbacks)

Thank the blogger who tagged you!

Tag 10 other people to do the tag and spread the love!
Questions:
Reading on the couch or reading on the bed?
I prefer reading on the couch but I spend more time reading in my bed. I get disturbed too much to read on the couch. Usually, there's other people always wanting to watch TV in the sitting room or else I'm home alone and want to do something else.
Main character: Male or Female?
I prefer reading in a female's perspective most of the time but I do love reading in a male's POV if they're really messed up. I don't know, I just like being in the mind of the villain. Or, you know, the guy who won't get with the girl cause they're seriously messed up.
Sweet or salty snacks while reading??
Neither. I don't really eat and read. But, if I did, I'd pick sweet. I do drink tea while reading though.
Trilogies or quartets?
Trilogies if I have to pick one but I do prefer reading standalones/companion series where you don't have to read all books. I've mentioned this is numerous posts but I'm not a big series reader and I think I'd rather have less books in the series because then I'm abandoning less.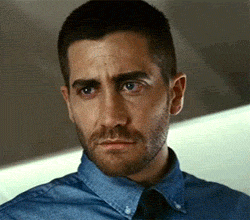 First person or third person POV ?
Definitely first person! I much prefer being in the mind of the protagonist. I think there's a certain connection between a reader and protagonist when it's in first person that you just can't get when in third. Just my opinion. I recently read a book that kept switching POVs and it got super annoying. Like, most of the chapters would be in the MC's POV and then sometimes the h's POV and sometimes two of their friends' POVs.
Night or morning reader?
Morning definitely. I like waking up and reading. I prefer writing before going to bed. If I don't spend some of the day writing, I get it done before bed and don't have the time to read. But, if I read before I get up out of bed then I've at least read some before the day ends.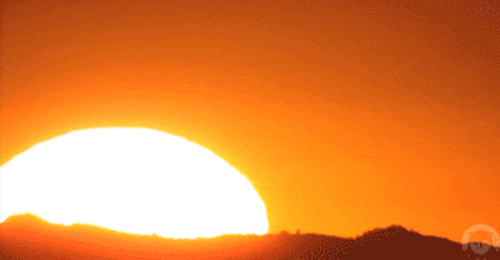 Libraries or book stores?
Book stores. I like owning books. I do like libraries but the ones near me aren't very good. The books are usually old or really badly ruined. They rarely get new books. I also don't live very close the any libraries and I'm super lazy so travelling for long… I'm just not bothered.
Books that make you laugh or books that make you cry?
I think I'm going to go with books that make me cry because I don't usually cry over a book. So, there's less of those out there for me.
For paperbacks, I prefer matt black covers but on hardcovers black covers (under the dust jacket) are just very generic. I like white covers (under the dust jacket) for hardbacks.
Character driven or plot driven stories?
I do prefer character driven stories because without a good character, your book is nothing. But, there also needs to be a plot. Your characters need to be there to drive the plot but they're kind of useless without a plot. So, they're kind of interdependent. Some books, depending on the genre, need a plot. What's an action book without a plot and great characters? Not something most people want to read.
I recently (June) read Persephone by Kaitlin Bevis and it had great characters but lacked a good plot and I ended up not rating it very high. After the basic plot point, there was nothing major really happening until the end. If you would like to know more about that you can read my review, if you like.
I tag:
 Cathy @ Cathy Rambles | Niraja @ Fantastic Books and Where to Find Them  | Breanna @ Pages Bound Together
Thanks for reading!