My Goodreads goal is set to 45 books. Usually, not very high for myself. 2014, I read 115 books! Now, I've only read 38. I have 7 books to read in December at least. But, I also have a million books I need to get through ASAP. So, I'm not sure which are going to be the definite 7 but here are some books I need to read ASAP and the 7 are in here somewhere.
I'm going to split this between normal books and ARCs I have.
So, FINISHED COPIES: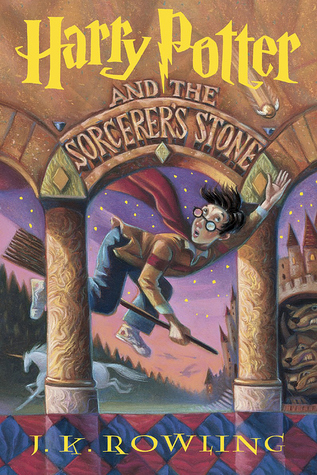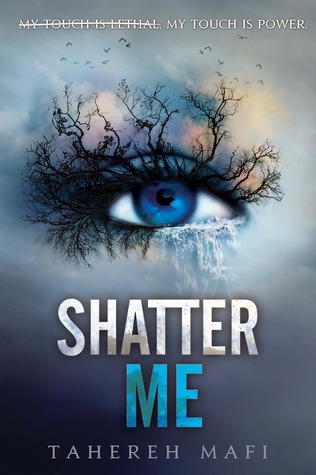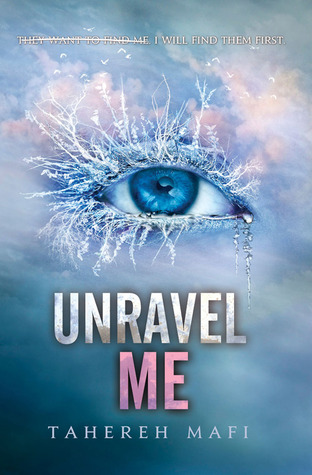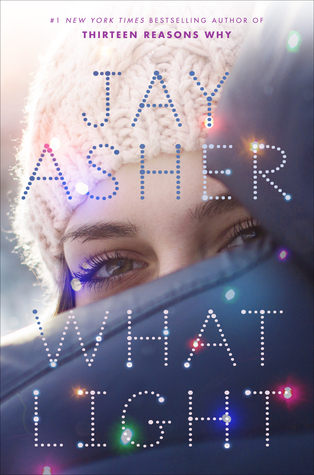 1. Harry Potter– I have finally decided to pick it up. No promises for this month but, if not, definitely in January.
2. Slammed– I've had from the library all month. I was meant to buddy read it in November but I didn't get around to it because of how behind I was with my BRs.
3. Shatter Me– I've read but am re-reading in preparation for Unravel Me
4. Unravel Me– a book that's been on my TBR for two years. Finally, I ordered it and plan on reading it as soon as it arrives.
5. Opal– I'm buddy reading.
6. Origin– I'm also buddy reading (it may not be until January though).
7. The Lovely Reckless– I impulsively ordered this with the black Friday sales (even though I didn't get this particular book for sale) and would like to get to it this month.
8. What Light– I got this for FREE at DeptCon back in October and, while it's not high on my TBR, it is a Winter/Christmas-y book and I'd like to read it during that time.
ARCS: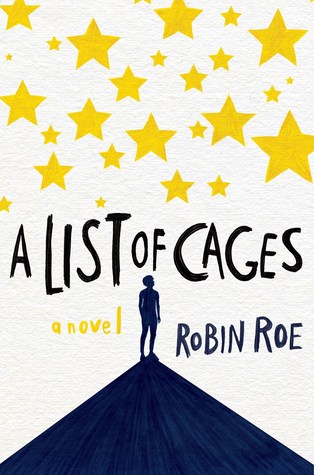 1. A List of Cages– I'm buddy reading this.
2. Hole Hearted– I'm a part of Melissa Pearl's ARC team and, if you haven't noticed, I've reviewed many of her books (under both pen names). This one I am unfortunately behind on and it has already released.
3. Zenn Diagram– I'm buddy reading this.
4. Going Under– I don't know really… why not? This isn't a top priority and I probably won't get to it. But, if I'm in need of some new adult, it's there.
I'm currently reading another book but I started it on the 30th so I'm not counting it here.
(You will see some of these again in my upcoming haul but whatever.) So, it's quite the ambitious TBR but it'd be great to get around to all of these. Usually, December is one of my busiest and less reading-filled months. But, a girl can dream, right?
What's on your TBR? Any of these? Have you read any of these?