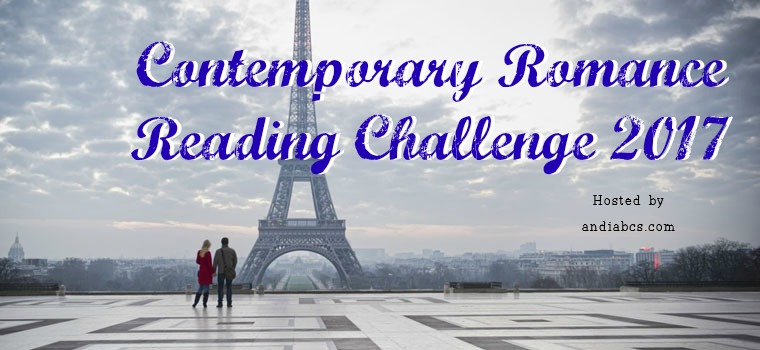 The only completely challenge of mine for 2016…
Hey guys, how goes it? How was the end of your year? Did you completely all of your reading challenges? Because I sure didn't.
The Contemporary Romance Reading Challenge was the only reading challenge I managed to complete last year. To be honest I only joined this challenge because I knew I'd complete it. And, I probably had more romance books that I read although they weren't contemporary but some other sub-genre of romance.
If you don't know about it, you can check out this post here and sign up for yourself. If you'd like to find out how I did last month, you can also check out this post too.
These are the levels and I will be going for a Grand Slam this year as I did the same last year.
1st Base: read 1 – 5 books

2nd Base: read 6 – 10 books

3rd Base: read 11 – 15 books

Home Run: read 16 – 20 books

Grand Slam: read 21+ books
If you'd like to join, make sure to check out the post above and sign up!
Thanks for reading!