TOP 5 WEDNESDAY is a weekly meme created by Lainey @ Gingerreadslainey and now hosted by Sam @Thoughtsontomes. Check out the Goodreads group for more information.
This weeks topic is Books to Get You Out of a Reading Slump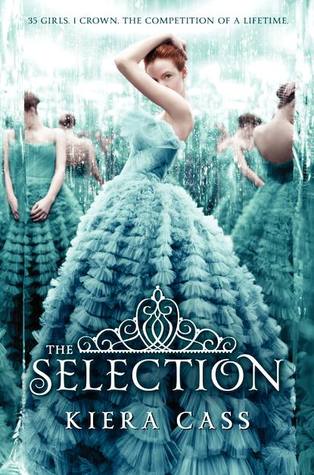 Yes, I know technically that's too many books but the Too Far series has to be read all together. You're not going to pick up the first and not want to read the following books. I read all three in one go and that's something I never do.
Question: what do you think of this layout? It's different from last week which, if you didn't see here, I included info on the books. Do you prefer that or just images like this post? Would love your opinion!
Thanks!